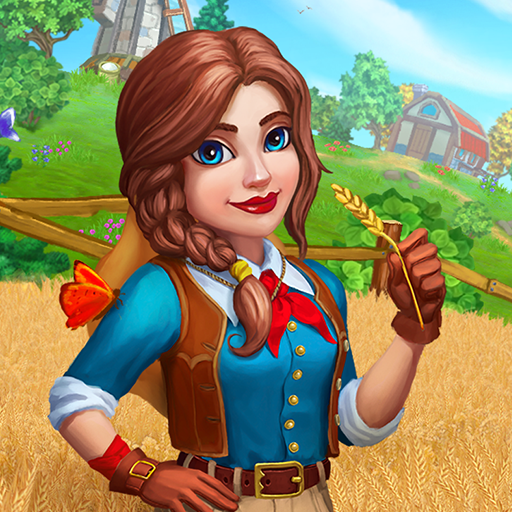 Family Nest: Royal Society
Join unforgettable adventures with The Royal Society. Your education in college is complete, but there is still no reply from the Royal Society. Perhaps this strange envelope is the very chance to prove yourself, to find the way to a long-held dream and become a member of the Royal Society!
Features:
Explore new lands and plunge into an atmosphere of exciting adventures and researches!
Bring your family estate to prosperity and earn the respect of The Royal Society!