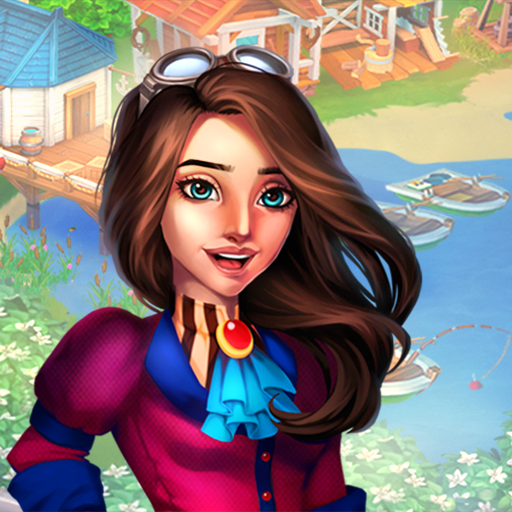 Family Nest: Family Relics
Begin amazing adventures in search of Family Relics. One rainy evening, the soaked letter carrier hands you a crisp white envelope. You open it and find a letter in neat handwriting. It tells you that you have a third cousin who would like to give you his estate in the secluded town of Willow Hills. It's your chance chance to get away from your routine and start a new life full of fresh experiences, surprising discoveries, and surprising acquaintances!
Features:
Immerse yourself in a world of unexpected events and fascinating stories told by the charismatic characters.
Complete their tasks and get generous rewards.
Explore new islands. Wild territories are the source of materials and resources for building workshops and production.
Compete with other farmers and climb the podium as a true Royal Society member.